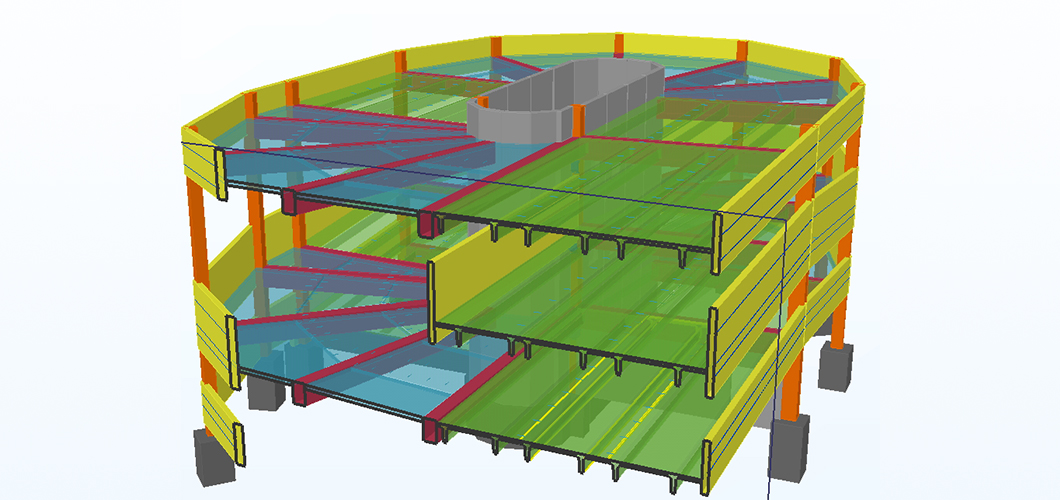 Comprehensive and Efficient.
At the beginning of each project, PEC's engineers perform a thorough overall analysis which includes load tabulation and lateral analysis. This is followed by detailed designs for all precast members and connections. The firm's extensive library of custom computer design applications is utilized to promote accuracy, efficiency and clarity. Our experience with demanding projects allows PEC to provide innovative and simple solutions to complex engineering issues.
PEC's design team also has worked closely with several plants regarding their standards and capabilities. Recently, we've helped develop precast bridge beam capabilities with PEC designing the abutments and reconfiguring the yard for storage of these new pieces.


Calculations
Value engineering suggestions


Preliminary foundation loads for the Engineer of Record, if required


Redesign of strand patterns to allow different members to be poured together if required to fill out empty cells within a form


Understanding of release strengths and their effect on form turnover